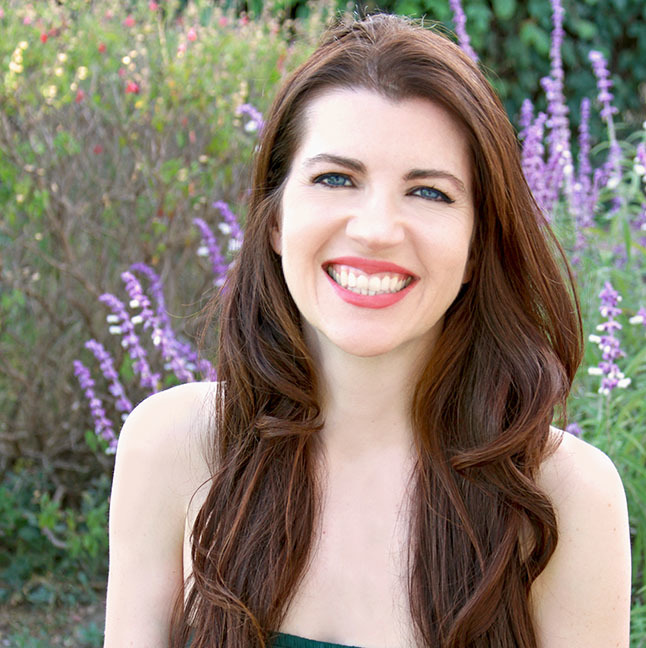 I am an entrepreneur, podcaster, belly dancer, pilates & yoga instructor, and documentary filmmaker. I was born in Croatia, but moved to the United States just before I turned eleven. A few years after High School, I joined a traveling dance troupe and spent the next five years performing in Japan and traveling all over Southeast Asia. Later, I returned to the States and joined the community of struggling actors in Los Angeles, performing in local plays and independent films.
I continued to perform as a bellydancer and later traveled to Egypt where I had the idea to film a documentary ("Bellydancers of Cairo") about the lives of professional Egyptian dancers, who are revered by the international bellydance community but stigmatized and shamed in their own country. The successful completion and distribution of this film was a turning point for me as an artist and entrepreneur.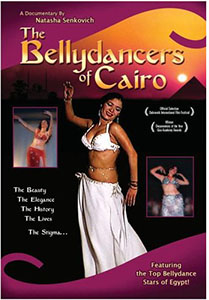 I continued making projects with famous Egyptian dancers, and since have created 10 volumes of instructional dance DVD's entitled "Masters of Egyptian Choreography", and they are very popular in the international belly dance community. Unfortunately, they were not financially successful for me, as I ended up investing far more than the DVD's were able to earn. This was my big lesson as an entrepreneur, that preparation and sticking to a realistic budget are crucial before going forward with a project.
However, I did discover that I absolutely loved the adventure of travel, discovery, recording performances and interviews, and meeting new & fascinating people. So, I started this podcast so I can keep reaching out to amazing people and having fascinating conversations that help me grow as an entrepreneur and a person.
What does all this mean for you? If you are interested in creating a successful business, finding out what practices and habits you need to implement to get there, how to eliminate the inner blocks that have kept you down, and become a better human in general, check out my podcast!
Also, I would love to hear from you and get your feedback. Feel free to reach out and let me know what you think 🙂