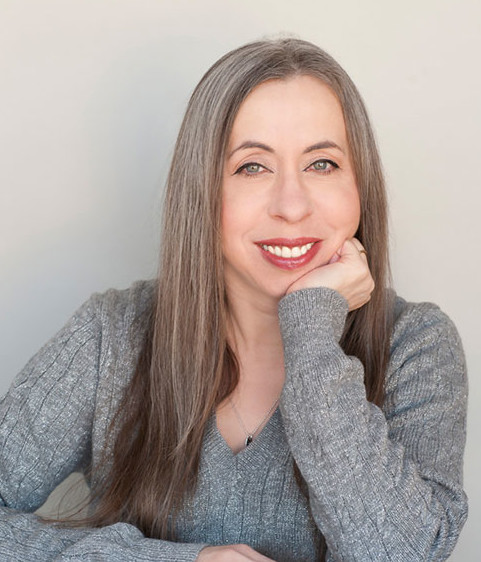 Theresa Reed has been a sought after intuitive reader for over 30 years.  She has helped thousands of clients lead a calmer, bolder, and stronger life. She also helps entrepreneurs find their strongest direction to success and make the right decisions. Theresa is also quite entrepreneurial and coaches other intuitive readers on expanding their businesses.
In today's interview, Theresa tells us about the value of a good intuitive reading in identifying your strong points and finding clarity in the direction of your business.  She tells us how to sharpen our own intuition and how to keep ourselves receptive to our inner guidance.  She will also give us her favorite ways to keep grounded and nurtured, so we can stay healthy and on top of our game!
BEST ADVICE:
Become comfortable with uncertainty.  Know you will have highs and lows in your business, so don't spend it all!  Live below your means.
BEST MINDSET ADVICE:
Start meditating!  Even a few minutes every day will positively impact how your feel and how you move through your fears and blocks.
BEST QUOTE:
"Don't be bitter, be better" . It is easy to think that we have been handed a not-so-great-deal in life, but ultimately you can make whatever circumstances you had a fertile soil for growth.
NATASHA'S REFLECTIONS:
I love that Theresa really emphasizes the need for self-nurture.  She makes it clear that she is able to access her intuition and be there for her clients because she takes the time to take good care of herself.  To her, nurturing herself means doing yoga and daily meditation.  Someone else may need a massage or a walk through nature to reconnect and recharge.  But if you want to be truly abundant and happy, you have to take great care of yourself.
BOOKS:
"Truth And Consequences", by Miriam Burt Young
"The War of Art", by Steven Pressfield
"Turning Pro", by Steven Pressfield
LINKS: