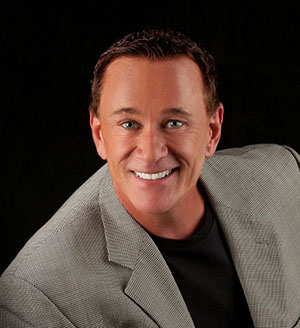 Russ Whitney is the epitome of the American Dream: he overcame a difficult childhood and went on to build a solid, successful life as a family man, civic leader, philanthropist, best-selling author, mentor and businessperson.  After a personal and professional breakdown in midlife, Russ stepped away from his life and went on a five year spiritual quest to find his true purpose and the meaning of our existence.
Russ shares his hard won discoveries in this interview, and teaches us that when we are experiencing fear, doubt, frustration, and anxiety – we are pushing the answers and solutions we seek away from ourselves.  If we can release our negative emotions and realize that we cannot control the circumstances around us and we also cannot control the future, we can begin to receive the guidance we need to achieve our goals and desires.
BEST ADVICE:
When faced with fear and panic, practice "powerlessness and surrender".  You are powerless over:  the economy, your age, what someone else is doing.  When you try to control those things, your life becomes unmanageable.  We need to surrender that to God, and quiet our minds so we can receive an answer, or guidance from God, or our inner voice.
NATASHA'S REFLECTIONS:
This interview holds a powerful message.  We have access to our intuition and divine guidance at all times, but we will not be able to tap into it when we are stressed and/or very attached to the things we want.  It is so counterproductive to try to force things to happen the way we think we want them. If we can find a way to calm the mind and just feel good (despite the stress that may be in our lives), we will be able to receive the guidance, the help, and what we need.  Just think about it, a grumpy and stressed out person will just alienate or push away any help that may be coming their way.
GET RUSS' BOOK FOR FREE (AND 8 VIDEOS + 2 COACHING SESSIONS) !
Go to adventure.innervoiceswag.com for your goodies!!
INTERVIEW LINKS: