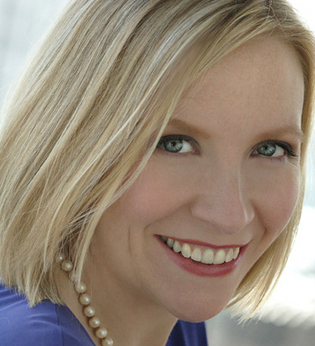 Patty Lennon is a national speaker, author, and an expert business coach. She partners with individuals and groups who what to build a business plan that works, learn how to balance dreaming with action to achieve true success and produce transformational events that create real sales.
In today's interview, Patty shares with us her secrets to making a crowd funding campaign super successful without being pushy.  She also shares her story of leaving the corporate world in order to help women create lucrative online home-based businesses.  This interview is a must-listen for aspirating entrepreneurs !
BEST ADVICE:
The one piece of advice I give anyone who is thinking of leaving their corporate gig, is don't ever run from something.  Always be running to something. Until you are actually running to something, don't go anywhere.
If you follow the intuitive guidance you get, the wealth in your life does naturally grow.
When you get your answers intuitively, you get the answers that are unique and match to your soul and personality.
BEST EXPERTS:
Crowdfunding is more than a funding generator.  It is a powerful marketing machine.
The strongest indicator of a [crowdfunding] campaign succeeding is having had a previous campaign succeed.
It takes people seven "touches" before they take action.  If you haven't built seven touches into your campaign, your campaign will likely not succeed.
NATASHA'S REFLECTIONS:
I was impressed that Patty was able to follow her intuition so fearlessly and started to make her courses available for free.  She was able to do this with an open heart, and she ended up considerably building her email list and book lucrative speaking gigs as a result.  She does warn those who would like to try to do this with an agenda…that they may not receive the results they are hoping for!  I think Patty needs to teach a course on following your intuition and living fearlessly:-)
BOOKS:
"The Crowdfunding Book", by Patty Lennon
"Spiritual Economics", by Eric Butterworth
LINKS: