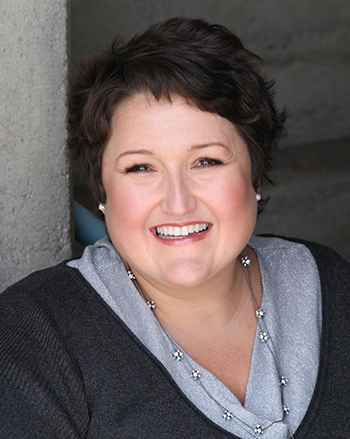 Suzanne Evans is a famous coach, speaker, and author with a huge following who has helped her clients to total revenues exceeding 8 million dollars! Having gone from secretary to surpassing the seven-figure mark herself in just over three years, she coaches, consults, and teaches entrepreneurs how to build seven figure businesses at lightening speed.  Suzanne runs a Global Impact Project each year in Zimbabwe working with women artists and entrepreneurs.  Last year she launched Hell Yeah! We Care, building the Hell Yeah! House with Georgetown County Habitat for Humanity. Check out her new book, "The Way You Do Anything is the Way You Do Everything: The Why of Why Your Business Isn't Making More Money".
In today's interview:
Today Suzanne Evans gives you her methods to her amazing skyrocket to success – she went from being a secretary to running a seven figure business in just three years! She shares her journey, the mindset she believes you must have to have this kind of success, and the steps she considers the most important in order to build a successful online business. She is very straight-talking and dynamic woman who now runs multi-million dollar companies.
(This is a pre-podcast interview – please forgive the audio quality 🙂 )