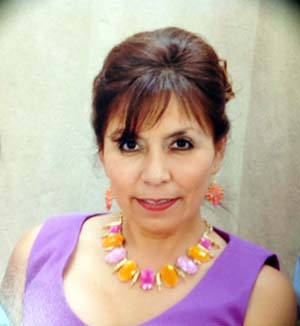 Dr. Angelica Underwood is an expert in helping entrepreneurs break free from the Victim Trap to reclaim their Personal Power. She is a Spiritual Business Mentor and Teacher helping entrepreneurs achieve success in business and life by breaking the wealth code with wisdom. This approach offers six strategies that when combined, gives entrepreneurs a step by step approach to reach entrepreneurial success and have a balanced life.
In today's interview, Angelica talks about how to access repressed memories in order to heal whatever is lurking in your subconscious and blocking your path to wealth, health, and love.  She also explains how she uses Laslo's pyramid of human needs to help entrepreneurs have greater clarity of the importance of having  a stable foundation for themselves in order to grow and create.  Angelica also teaches us a bit about Astro-numerology and how we can use it to maximize our success and also be prepared for difficult times.
BEST QUOTE(S):
90% is mindset, and 10% is action.
If you are not aware of your beliefs and what you value in life, then you will keep repeating the same mistakes over and over again.
"Energy cannot be created or destroyed, it can only be changed from one form to another ." – Albert Einstein
BEST ADVICE:
If you have your basic needs met (according to Laslo's pyramid) of food and shelter, and also have a diverse community with whom you can grow with, you will then achieve a level of self-esteem and self-realization.  You will be capable of problem-solving and acceptance.
NATASHA'S REFLECTIONS:
Dr. Angelica tells the story of a client she worked with who somehow could not reach material success in life.  She guided him, in her process, to a moment when he uncovered a repressed memory of his father, at the age of nine, telling him that he is good for nothing.  Once this memory was uncovered and released, he experienced a new lease on life and an increase in his financial success.  This was a very powerful story for me.  It validated my suspicion that, no matter how much you work on yourself, take courses and repeat affirmations, if you have deeply imbedded self-sabotaging memories, you will not be able to  achieve your goals or find the happiness you seek.
BOOKS:
"The Science of Enlightenment", by Shinzen Young
"Getting Unstuck", by Pema Chödrön
The following books will soon be released by Dr. Angelica Underwood
"Beyond Illness; love your disease", by Dr. Angelica Underwood
"The Power and Art of Networking and Understanding the Law of Multiplication", by Dr. Angelica Underwood
LINKS: