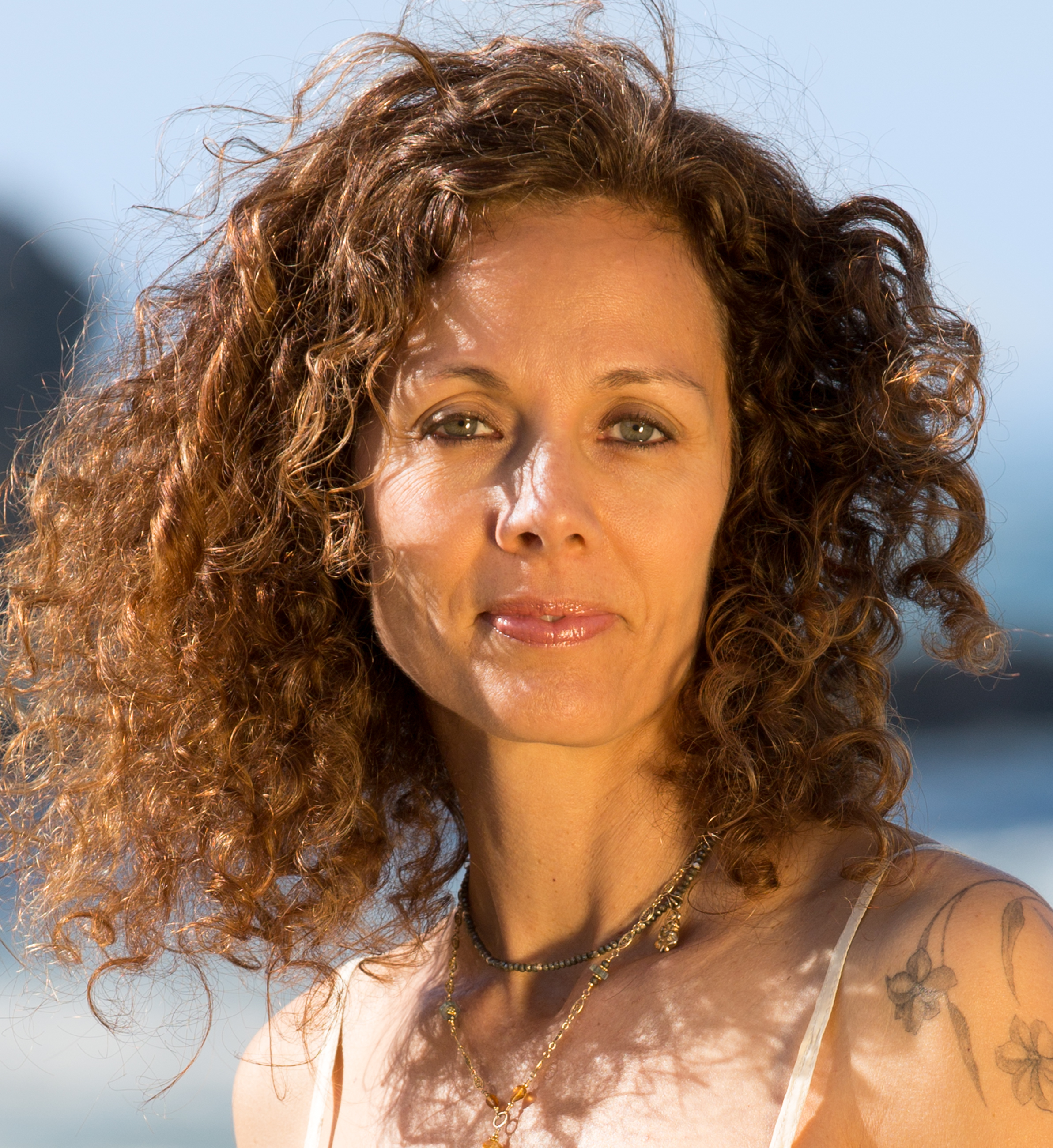 Camden Hoch is a radiance coach, inspirational thought leader, yoga instructor, author, rebel, and a mom.
In today's interview, Camden shares a little about her difficult past, and her climb from despair to her joyful life today.  She really teaches us the importance of being able to ask for what you want, and how to catch the signs that show you the way.  She is  not afraid to be vulnerable and completely open about her life and her journey.
BEST QUOTE(S):
When you are not living your gifts, and doing what you love, you are dying inside a little bit each day.
If you want a change in your finances, you must change.  If you want a change in your business, you must change.
BEST ADVICE:
I'm a big believer in listening to the signs, really knowing your intuition, and when a sign comes – listen to it.  Because we get them in our life all the time, whether you want to call it a miracle, a sign, intuitive hunch – whatever you want to call it.  When you get it, you have to listen to it.
Why would I hide something?  If I hide it (something I'm ashamed of, for example), it becomes a secret to me, too, and takes up space energetically.  Then it doesn't allow me to be at my fullest potential.
When we have tough challenges in our life, they show us where our gifts lie.  Ask yourself, "How can I turn this into something that I can actually create a business from?"
People want to join you because of you, and the more that you can allow your story to come forward and kind of break open to what your beauty is inside, you will take that into all the parts of your life.  Because your business is really just an expression of you.
BEST EXCERPT:
When we have sabotaging patterns and limiting beliefs, and things like that, they can manifest physically and cause a lot of toxicity which then lends to illness.  We need also to do an inner cleansing as well as physical healing.
NATASHA'S REFLECTIONS:
Camden is a wise and beautiful soul, and I loved her message.  If we can just take a pause and ask for what we want, and then be open to a sign, I'm sure we could avoid a lot of hassle.  I am one of those people who get really into a goal, and when things are not going great or moving at the speed that I would like, I become stressed and disappointed.  Perhaps if I slowed myself down, asked for help, and then actually relaxed my mind enough so I could receive the answer – things would go a bit smoother for me!
BOOKS:
"Success Through Stillness", by Russell Simmons
"The Game of Life and How to Play It", by Florence Scovel Shinn
"Road Map to Radiance", by Camden Hoch (not yet available – look for it in the fall of 2015!
LINKS: