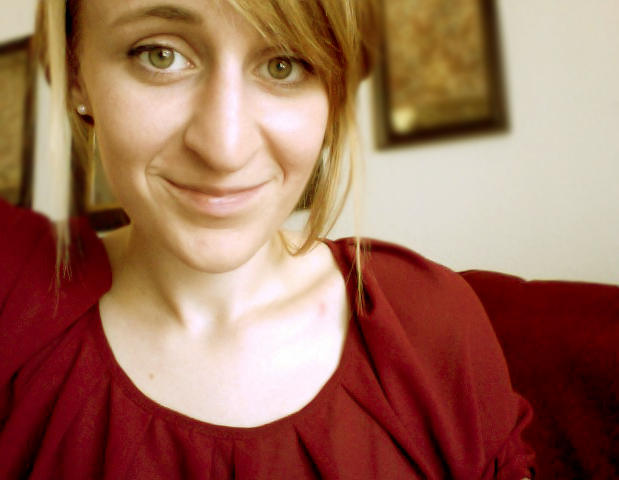 Brandy Shea is a designer and founder of Mile One Creative, a design and marketing agency that specializes in building effective online brands.  She and her fiancé have decided to sell everything, and hit the road with her new project, Quality Thrives.This project aims to provide an inside look at the passion, dedication, and motivation of everyday entrepreneurs by conducting 250 documentary-style interviews in various cities across the country.
In today's interview, Brandy opens up about her journey as a successful entrepreneur who has worked with John Lee Dumas on the famed Entrepreneur on Fire, and how she made her own company successful.  She also talks about how she made the decision to put it all on the back burner while she pursues her dream project of highlighting the everyday entrepreneurs, the unsung heroes who are making a difference in their lives and in their communities.
BEST ADVICE:
Trust your gut and listen to yourself. Don't get caught up in the information out there, because there is so much, and it is so easy to give all your money away to something that looks really good and makes you feel really good.  In reality, it isn't the best for you.  Avoid the information overload and take your own advice based on the skills that you've obtained over the years.
BEST QUOTE:
A CEO wouldn't dress like he is homeless.  Present yourself (this includes your online presence) appropriate to where you want to be.
NATASHA'S REFLECTIONS
Brandy really pulls back the curtain and allows us to see how the fear and discomfort she faces on a daily basis in order to realize her dream project.  She and her fiancé just decided to go for it and allowed nothing to stand in their way!  They ran a crowd funding campaign to raise money, sold many of their own belongings, and are willing to sleep in the car while pursuing their vision.  That, to me, is real commitment and raw honesty that is is rarely seen in the world of online gurus and marketers.
BOOK:
"Steve Jobs", by Walter Isaacson
LINK'S